This PT vestibular and concussion online course presents the complexities of uncovering the origins of a post-traumatic migraines. Persistent migraines and headaches from head trauma are among the most common headaches and often one of the most difficult to treat if not addressed in a multidisciplinary approach.
Importance of Communication Within The Collaborative Vestibular and Concussion Team
Athletes I have had in the past that have had prolonged symptomology and then get referred. I have had a baseball player still suffering from post-traumatic migraines for nine months. He was on 50 milligrams of Topamax, which, if you know what that is, it's a heavy-duty migraine medicine. He had undergone three different spinal neck injections to decrease the headaches and had gone through different therapies. But all of that therapy occurred at different institutions. As part of that collaborative care team plan, nobody talked to each other except for what the patient or parents reported. When I first got the referral, he was one of those cases where his dad was ultimately at his wits end looking for specialists in the area and had heard through word of mouth.
Chronic post-traumatic headache (CPTHA), the most frequent complaint after traumatic brain injury (TBI), dramatically affects quality of life and function. Despite its high prevalence and persistence, the mechanism of CPTHA is poorly understood. This literature review aimed to analyze the results of studies assessing the characteristics and sensory profile of CPTHA in order to shed light on its possible underlying mechanisms.

https://www.ncbi.nlm.nih.gov/pmc/articles/PMC4062350/
Orthopedic Dysfunction as the Source of Post-Traumatic Migraines
I offered to see this patient pro bono because I was at the university level, but I also used it as a teaching tool for upcoming students. He came in for a comprehensive evaluation, and we detected that it was more of a post-traumatic migraine. It was coming from more of the cervical spine and the vestibular system, so I'm not a specialist or a jack of all trades in orthopedic therapy. I'm more of that neurological side, but I was able to. I like to call it "phone a friend," so we used a multidisciplinary approach, where the patient was seen by an orthopedic specialist for a little bit before my session. Immediately following my session, he came to see me.
Neuromuscular and Vestibular Retraining to Decrease Post-Traumatic Migraines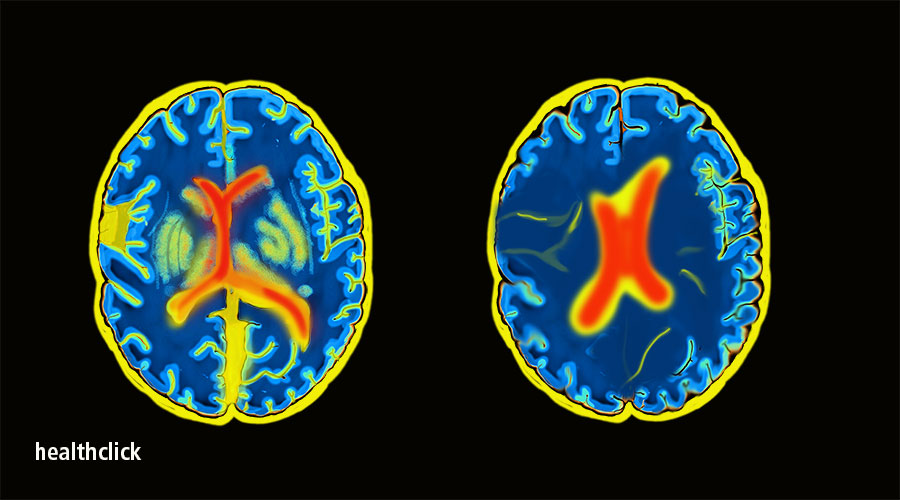 So, whatever manipulation of manual therapy occurred, I followed up with neuromuscular retraining and motor control of how the neck moved in conjunction with the vestibular system. We used each other and graded his activity in rehab in a specific order, where he didn't just get orthopedic therapy, wait a couple of days, and then see the vestibular therapist.
Key Members of the Vestibular and Concussion Multidisciplinary Team
Depending on your practice, you may have access to all of that. This is where the multidisciplinary care team comes into play. The neurologist who was managing his post-traumatic headaches was involved, and every time he came in for treatment, he wanted to know what had occurred and how the patient was doing. We had a vision therapist he had been to in hopes that maybe it was a vision thing that was looking at his visual reaction time. We had a manual skilled orthopedic certified specialist, and then we had a vestibular ocular balance therapist. We were all on the same plan and everything we did complement each other. Within six weeks of seeing this kiddo, who had nine months of post-traumatic headache, he was back playing club Division 1 baseball, which the ultimate goal was, and had been cleared to play.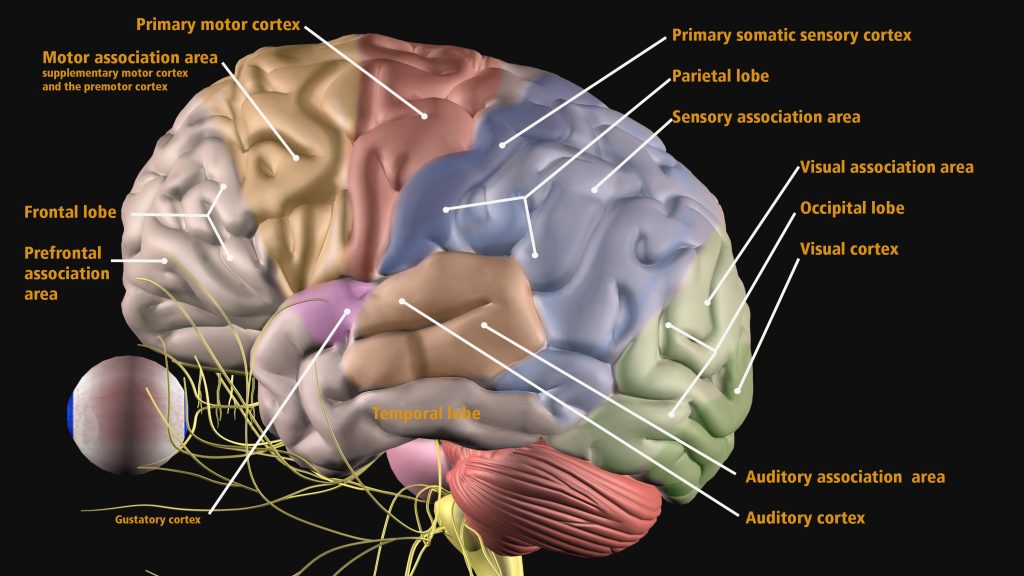 Do You Want More Comprehensive Information on Treating Post Traumatic Migraines within the Vestibular and Concussion Community?
For more information on Vestibular and Concussion Education, go to the Healthclick All-Access Online Subscription. Healthclick provides a series of related topics to provide a comprehensive overview from various educators. The Sports Concussion course is one of many PT vestibular and concussion online courses within the comprehensive series of the online library. More specific and detailed information about this case study is discussed in the Sports Concussion Online Physical Therapy Course. Additional PT vestibular and concussion online courses are:
Invisible Trauma-Recovery from Complex Concussions
Current Concussion Evaluation and Treatment Approaches
Learn more about PT Vestibular and Concussion Online Course Material is our All Access Annual Subscription.
Explore how our subscription has helped the therapy community.
References
Channell, Millicent King, Mueller, Loretta L. and Hahn, Robert. "Management of Chronic Posttraumatic Headache: A Multidisciplinary Approach" Journal of Osteopathic Medicine, vol. 109, no. 9, 2009, pp. 509-513. https://doi.org/10.7556/jaoa.2009.109.9.509
Wilson, MC.B., Krolczyk, S.J. Pediatric post-traumatic headache. Current Science Inc 10, 387–390 (2006). https://doi.org/10.1007/s11916-006-0065-4