[ This material is an excerpt from our online stroke course which is part of our all access subscription, which is approved for Florida Occupational Therapy License Renewal.  
Learn more about our subscription for Florida Licensed Occupational Therapists and Assistants. ]
Creating engaging inpatient rehab activities to enhance the fundamental skills required for independent living (ADLs) and instrumental activates (IADLs) can be challenging. Physical and cognitive deficits often impede the successful execution of an activity. One successful approach to promoting independent function instructed in our stroke rehab continuing education courses is to reproduce the personal activities that your patient once enjoyed before their diagnosis developed into functional limitations. This type of rehab reinforces cognitive and muscle memory and enhances compliance with a once enjoyed activity. Professional discussions on the cognitive-motor connection lead to substantiating the utilization of past enjoyable activities to promote functional movement post-stroke.
Stroke survivors typically experience varying degrees of motor and neuropsychological deficits. Although these deficits are frequently treated as separate entities in the cognitive and physical rehabilitation settings, there is considerable interaction between them.

The interaction between neuropsychological and motor deficits in patients after stroke Christopher Chen 1 , Didier Leys, Alberto Esquenazi
As a therapist, I use leisure activities to help with IADL's and ADL's. I find where the patient wants to be and how to improve a session for that specific patient. We will go through a little conversation to find out what they're interested in.
What are your leisure activities?
What did you do before this?
This stroke doesn't define who you are.
You are still the person that you were before this happened.
Let's get to know you.
Whether the patient can explain that or not doesn't matter, you can get that information some other way from a family member or calling somebody on the phone if there's no one else present. Either way, you get that information, and you build on it.
Stroke rehab continuing education on creative strategies to improve functional independence
I had a patient that loved putting airplane models together. I know nothing about airplane models, but I looked at it, and I thought this patient he needs to be working on; reaching, leaning forward so he can transfer, stand up, get to the toilet, and wipe his bottom. What does he genuinely enjoy? He enjoys these model airplanes. I would print out different things from the Internet of model airplanes and little pieces of airplanes and then label them. I would have him reach for one part of the puzzle and match it to another piece. While he was engaged in that, he wasn't aware that we were weight-bearing through his weaker extremity or that he was leaning forward further than he was before. He wasn't thinking of the fear of falling. He was excited about this passion he had before his stroke. It made this session for him go by really fast. For me, I was able to get more done because I wasn't focused so much on calming him and trying to get him to trust the movement; his focus was on the model airplane.
You can also take that outside too, and it doesn't matter what their passion and leisure activity was before, whether it was movie watching or reading books. You can still do something as simple if you have no other tools around. Grab a few books and cover up the author to see if they can recognize some famous books. Print out different things from the Internet and again have them connect the movie stars to their face to a movie they were in or their name or the famous person to their spouse or who they're married to next if it's a younger person.
There are a lot of things that you can connect with to evolve. The patient may say," I didn't have any hobbies; however, I like movies, and I liked finding out the latest gossip on the Internet about celebrities." You can use that information and build upon it. You find their interest and engage them in a topic to get more out of them in a therapeutic perspective and to help increase their functional independence. You get to do two things at once and focus on something they enjoy, and you get more out of them at the same time.
All Access Subscription $189 – Includes this material and much more!
Approved for Occupational Therapists licensed in Florida – FL OT Provider #50-1442. AOTA Provider #4487.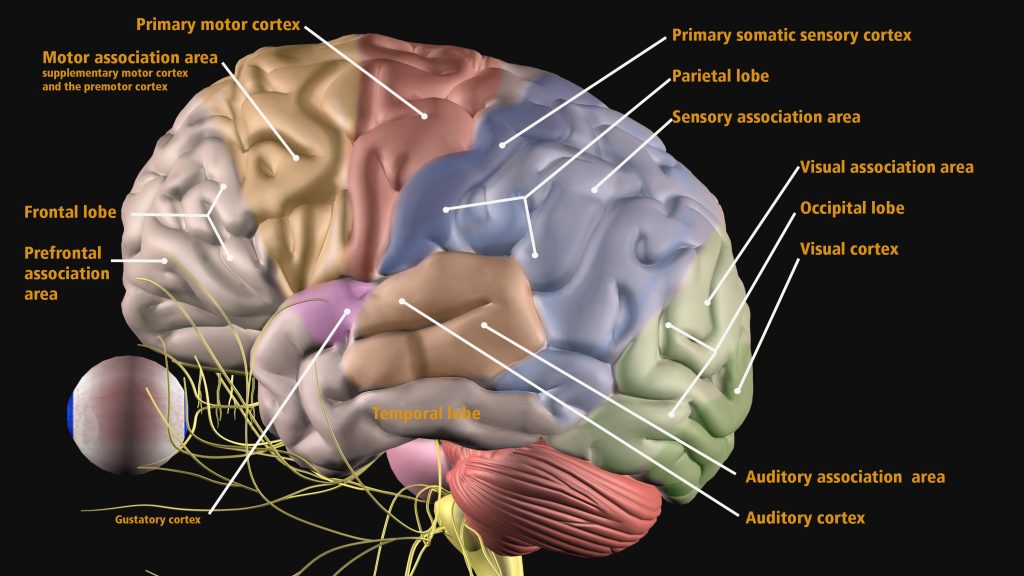 Learn more about stroke rehabilitation – new all access continuing education subscription – $189 per year
This annual online continuing education subscription will allow you access to ALL our library of Occupational Therapy, Athletic Trainer and Physical Therapy online continuing education courses for one year (annual renewal). This subscription provides state-approved continuing education which can be used to meet your state license requirement for the states of:
AK, AL, AZ, CA, CO, CT, DC, DE, FL OT licensed, GA, HI, IA, ID, IL, IN, KS, MA, ME, MI, MO, MS, MT, NC, ND, NE, NH, NM, NV, NY, OR, PA, RI, SC, SD, TN, TX, UT, VA, VT, WA, WI, and WY.
Further References
Lawton-Body Instrumental Activities of Daily Living Scale (IADLs)